I don't know which was more painful, having to watch the Red Sox struggled against Mussina then blow a juicy opportunity against Rivera in the 9th; or having to listen to Tim McCarver the entire time.
Tim McCarver no longer possesses the mental capacity to construct sentences. Listening to him speak is like listening to random tracks from Books on Tape: The Dictionary. His giggling about
Rear Window
was ridiculous. And what's sad is that even I knew Kim Novak was in
Vertigo
and Grace Kelly was in
Rear Window
. But that's probably sadder for me than it is Tim McCarver.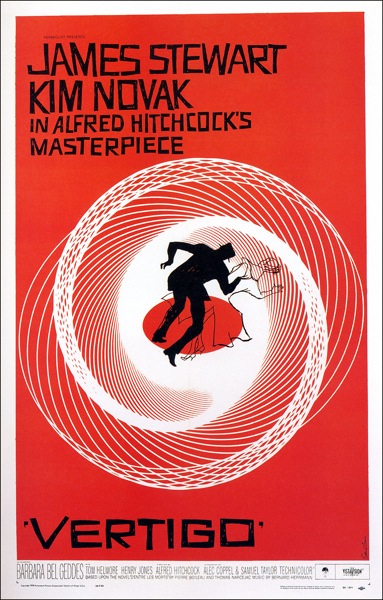 Anyway, this game was a bit of a mismatch to start with. Masterson has pitched ably this season, but Mike Mussina has been one of the best pitchers in the AL. The Sox never got anything serious going on offense. They also shot themselves in the foot twice. Dustin Pedroia tried extending a single into a double in the 1st, but was thrown out. Ellsbury was later caught stealing to end the 5th.
The Sox should seriously consider never running on Jose Molina again. They're 1 for 7 in stolen base attempts this series.
The game saw 7 batters hit by pitches, tying a Major League record. None of them were blatantly intentional, but Manny Ramirez got hit 3 times. I wouldn't be shocked if this spilled into Sunday's game.
The Sox rallied in the 9th, but were ultimately shut down by Rivera, with an assist to home plate ump Kerwin Danley, whose liberal strike zone helped Mo on his way to retiring the side with the bases loaded. Then again, how much help does Rivera need to get Varitek to pop out?
The last game of the series is Sunday night on ESPN. Tim Wakefield against Joba Chamberlain.
Source:

ESPN.com


Photo Credit:
AP Photo/Julie Jacobson