Hockey is in trouble. Revenues down, moreso than the other sports. There are few star players despite the abundance of talent, and there's a Cold War on the horizon, with Russia's KHL. These are problems that take more drastic measures than simply introducing a salary cap, and getting rid of the redline. Here's my 5 Point Plan:
I: WIDEN THE ICE BY 10 TO 15 FEET
Players are bigger than they were when the size of a hockey rink was standardized. the 200' by 85' dimensions came from the Victoria Skating Rink in Montreal, where the first indoor game was played in 1875. Eighteen seventyfuckingfive! Do you know how small people and players were back then? Have you ever sat in a cramped seat at Fenway? Imagine seats built for people 35 years smaller!!! Widening the ice to a European size would open up play, and allow the game to flow better, particularly in the easily choked neutral zone.
II: SEVERE CONTRACTION
Why are there so few star players? Because we rarely get to see the same players more than two or three times a year. There are other benefits to contraction: the talent pool can be more concentrated, so remaining teams get better and deeper. Struggling teams like Phoenix, who bring down the average revenue of the League thus lowering the cap, can be eliminated. Hockey might work in Phoenix someday, but today isn't the day for experimenting. Smallmarket teams can also be eliminated, raising the salary cap ceiling. Candidates for contraction:
Phoenix Coyotes
LA Kings/Amnaheim Ducks (1 team in SoCal is enough)
Ottawa Senators
Buffalo Sabres
Nashville Predators
Florida Panthers
New York Islanders (2 NY area teams are enough)
Atlanta Thrashers
So a 22 or 24 team NHL, split into two conferences, or even split into 6 divisions of 4 teams, or 4 divisions of 6 teams. Weight the schedules heavily within the division so that rivalries are allowed to build. But this way, Bruins fans get to see the Red Wings more than once a season. And if we dump the East/West Conferences, and simply have 12-16 playoff teams from the entire league, there'll be more variety in playoff series. So teams like the Bruins might meet the Red Wings somewhere besides the Stanley Cup Finals.
III: LAY THE FOUNDATION FOR INTERNATIONALIZATION
The KHL will have to be reckoned with. So get ready for it now. For those who don't know, the KHL is Russia's SuperLeague, that also has teams in countries like Ukraine, Latvia, and Belarus. But by 2011 it wants to expand across Europe, absorbing the top teams from Germany, Czech Republic, Sweden, and Finland.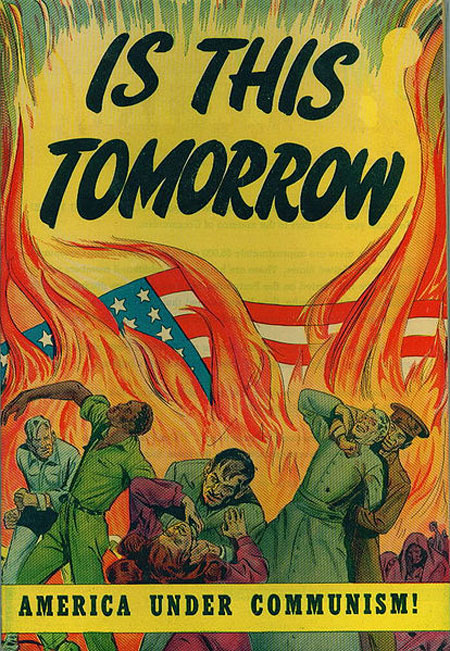 The NHL has to prevent the KHL from turning into a competitor instead of a minor league. The NHL should form its own minor league in Europe, and use it as a feeder for the NHL, and also a place for veterans to play. Either that, or someday merge with the KHL, and have the Stanley Cup awarded to the winner of a playoff series between European and North American champions.
Hockey is popular in major European markets, unlike baseball or football. This needs to be taken full advantage of, and not just by having a pair of games in London or Prague.
IV: COMPLICATE THE SALARY CAP
One drawback of a salary cap is that teams struggle to have "regular" players. Sure, the stars like Crosby or Ovechkin might remain with a team for most of their career. But the middleclass players turn into nomads with a cap. There needs to be exemptions and allowances for teams to hold onto homegrown players. Using the Bruins as an example, guys like Patrice Bergeron should be allowed to get paid without hitting the cap too hard. That way fans are much more familiar with their teams, and don't have to constantly learn how to pronounce new French Canadian and Russian names, as players come and go through a revolving door.
V: WIDEN THE NET
This is controversial. Because as NHL goalies have become larger, the goalmouth essentially gets smaller. But at the same time, NHL shooters have become more accurate. Any widening of the goal would have to be small, very small. And I don't think it's necessary to the health of the game, but it wouldn't hurt.