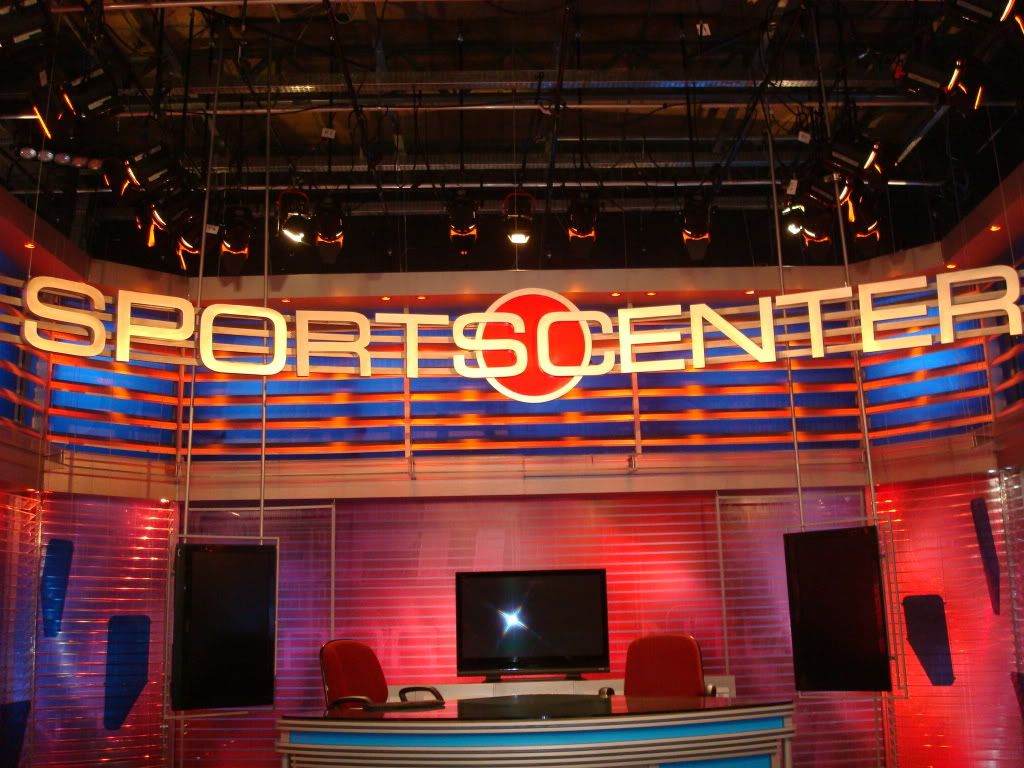 On Wednesday I
ranted
about how I hate SportsCenter because it almost completely ignores hockey, and focuses on basketball dunks. Not basketball, and all the great plays made in a basketball game, just the dunks. Unfortunately SportsCenter was more of the same today.
Last night the Boston Bruins played the St. Louis Blues. It was the 2nd best team in the East against the 3rd best in the West. The NHL equivalent of the Heat playing the Trailblazers. There were no highlights on SportsCenter from the Bruins/Blues game. Even though it was a 3-2 overtime game, even though the B's came back from 2 goals down, even though Jarome Iginla almost scored a game-winner in OT but Alex Petrangelo made a great play to stop him from scoring on an open net. Nope, not worthy of a 30 second SportsCenter clip. Not even 15 seconds.
SportsCenter did show highlights from the Capitals/Jets game. Alexander Ovechkin scored his 40th goal of the season. But John Kerry, who dropped the puck before the game, was as equal a part of the brief highlight as Ovi was.
There were also highlights from the Canucks/Canadiens game. Because Max Pacioretty scored a hat-trick despite missing on two penalty shots. But the highlights were in low definition! How does that happen? How can that happen?
And then there were the Top Plays. Ten plays, 9 basketball highlights, 7 dunks, 1 golf shot. There were 2 really good basketball plays. Someone in a college game hit ten 3-pointers. And an LSU player made a very strong block against a Georgia player trying to dunk on him. I found the blocked dunk to be quite cathartic, and it temporarily soothing my anti-dunking rage.
If you're going to focus almost exclusively on basketball highlights, show more than just dunks. Show the big 3-pointers, the blocks, the strong drives, the good defense, the quick moves, the steals. There are a lot of great plays made in basketball games. It's more than just dunks. Showing just the dunks is like a highlight reel of jokes, with just the punchlines.
And don't forget to show the flops, the double flops, and dives. Especially if they lead to foul calls that determine the game. Isn't that an important highlight to show?