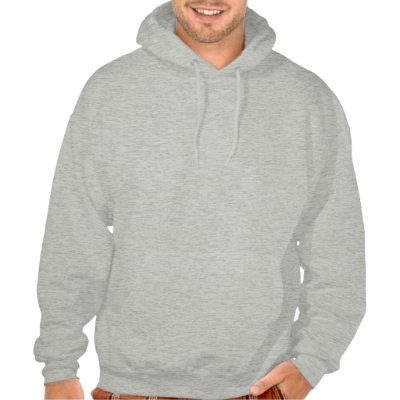 Eric Mangenius and the New York Jets were fined $125,000 for failing to report Brett Favre's arm injury last season. The Jets will have to pay $75,000 of the fine, while ex-head coach Mangini has to foot $25,000 of the bill, and Jets GM Mike Tannenbaum also has to pay $25,000.
Could you imagine the media firestorm that would have swept across Anti-Patriot Nation? Small writers for small papers in small Indiana townships would have a field day. Bi-curious (politically) Pennsylvania Senators would prepare lawsuits. JT the Brick and the New York Post would have to seek medical attention for their 4+ hour hard-ons.
And I know what some of you might be thinking "Hasn't Brady been on the injury report for a decade?" But he actually does have a nagging shoulder problem. The Patriots don't list him on their injury report in order to gain an advantage. But the Jets clearly tried to hide Favre's injury in an effort to get some sort of edge.
Source:
USA Today