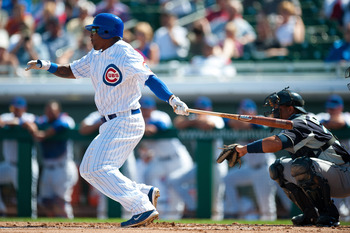 The Sox made the very minor acquisition of outfielder Marlon Byrd. Byrd has started 2012 in a 3/43 slump. Although he's a career .278 hitter. He hit .276 last year and in 2009 he had 20 homeruns. He was acquired in exchange for Michael Bowden and a player to be named later.
The Sox desperately needed an outfielder. Ellsbury and Crawford are on the DL, and Repko hurt himself on Friday. Byrd is a short-term solution to this significant problem.
And of course the Sox have plenty of other problems to worry about. Maybe Marlon Byrd can pitch.