The most exciting postseason in pro sports begins Wednesday. Here's a preview of the first round Eastern Conference matchups:
#1 WASHINGTON CAPITALS vs. #8 NEW YORK RANGERS
Ovechkin had an atypical year, only scoring 32 goals and 53 assists. The Capitals found some defensive discipline, and guys like Semin and Knuble contributed on offense. The Rangers won the season series, thanks in no small part to Henrik Lundqvist, who allowed 4 goals in 3 games against Washington. If guys like Marian Gaborik wake up for New York, it might be another early exit for Washington. I'm picking the Rangers in 7.
#2 PHILADELPHIA FLYERS vs. #7 BUFFALO SABRES
The Flyers limped down the stretch, having clinched their division long ago. They boast some serious playoff experience, and a number of dangerous forwards. Buffalo also have some weapons. Thomas Vanek and Drew Stafford each surpassed 30 goals. And an ex-Vezina winner in net always helps. I think Buffalo takes an early lead in this series, then the Flyers wake up and win in 6.
#3 BOSTON BRUINS vs. #6 MONTREAL CANADIENS
Strength vs. speed. I'm not very optimistic about the Bruins in the postseason, but I think they'll be able to instill fear in the Canadiens. Montreal doesn't have the high flying offense they once had, and Tim Thomas will help shutdown the Habs' power play. Bruins in 6.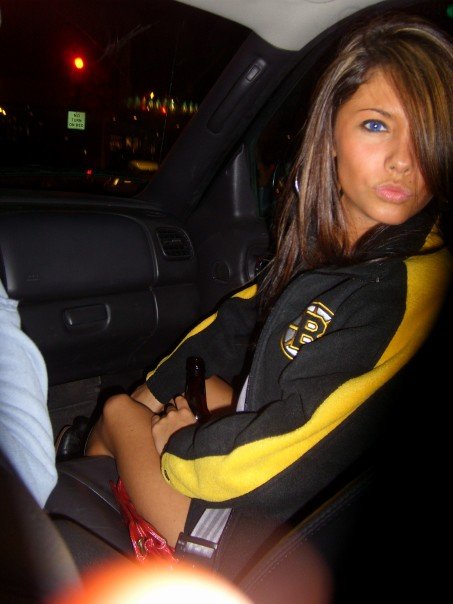 #4 PITTSBURGH PENGUINS vs. #5 TAMPA BAY LIGHTNING
No Crosby, no Malkin, no problem. The Penguins have been playing playoff calibre hockey for months now. They grind out every battle, turn every inch of the ice into a war zone, and make opponents pay for everything. Tampa Bay falls down too easily, their offense is too reliant on the power play (less penalties are called in the playoffs), and Pittsburgh's goaltending is far superior. Penguins in 5.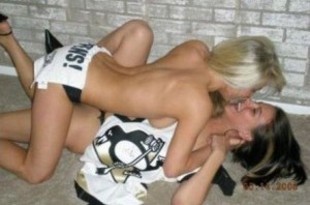 I actually think Pittsburgh will win the East. We'll preview the Western Conference tomorrow.