The Other March Madness begins in Bridgeport, CT Friday afternoon. There are four New England teams in the 16 team NCAA Tournament. UMass-Lowell will be playing in Bridgeport, CT. BU will be in the St. Paul region. Maine and BC will be playing in Worcester.
Here's what the East Region in Bridgeport, CT looks like:
Friday 3:00pm - ESPNU
#1 Union College Dutchmen vs. #4 Michigan State Spartans
Union won the ECAC, which wasn't a very strong conference this year. However, MSU is having something of a down season. The Spartans can score, but Union allowed under 2 goals per game (1.82). That's probably because the ECAC doesn't score many goals in general. There were only 5.6 goals per game in the ECAC this year. That's very low, especially for college. Union aren't a strong #1 seed, but MSU isn't good enough to fully take advantage. Union escapes and advances 2-1.
Friday 6:30pm - ESPNU
#2 Miami RedHawks vs. #3 UMass-Lowell River Hawks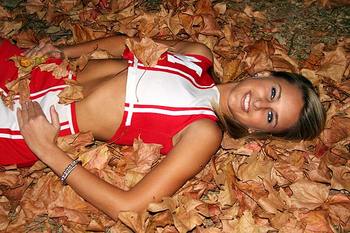 Miami is 1-6 all-time against Hockey East teams in the NCAA Tournament. However, UMass-Lowell have cooled off as the weather's warmed up. They lost in the Hockey East quarterfinals to lowly Providence College. They've been able to win games against BC and BU, but timing helped them. They beat BC in December, before BC really bears down and starts trying. I just don't think they can beat a quality team at this level. And Miami is a quality team. RedHawks win 4-2.
So that would give us a Union vs. Miami regional final. Miami allowed 2.05 goals per game, and that was mostly in the CCHA, which is a quality league. So it would be a defensive struggle, and Miami would prevail 2-1.
The East Regional final will be Saturday night at 6:30pm on ESPNU.