Another team eliminated last night. Right now only the Caps and Rangers haven't decided their series yet.
DEVILS 3, FLYERS 1 - (Devils win series 4-1)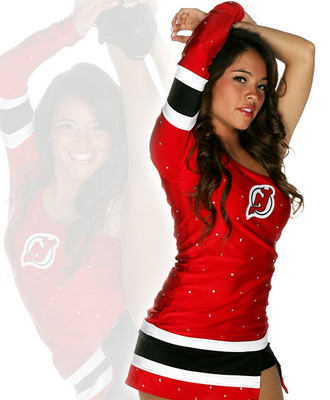 A puckhandling mistake by Bryzgalov allowed David Clarkson to score the goal that wound up being the game-winner for New Jersey. Last off-season, the Flyers decided to focus less on offense, more on goaltending, and this was what happened. They did have some injuries for the playoffs (Pronger, most notably), and maybe their series with Pittsburgh took a big toll on them. Giroux being suspended last night didn't help either.
Only eight more years on Bryzgalov's contract. Enjoy that, Philly.
Tonight's game:
7:30pm - Rangers @ Capitals - NBC Sports - Rangers lead series 3-2