Last week my picks went 11-4-1. I will enjoy this success until it harshly regresses to the mean. On the season I'm 33-27-1. Here are my picks for week 8:
UConn +4 @ Syracuse
Both teams kind of suck, although Syracuse seriously sucks.
Clemson -8 vs. Virginia Tech
The Hokies aren't very good.
Rutgers -4 @ Temple
Why not?
Ohio State -18.5 vs. Purdue
Should wipe the floor with them.
Texas A&M +3.5 vs. LSU
Just don't believe in the Tigers.
Stanford -3.5 @ California
Trees outnumber bears.
Maryland +3.5 vs. NC State
Apart from ugly uniforms, UMD is okay.
Michigan State +9.5 @ Michigan
Spread's too big.
Florida -3.5 vs. South Carolina
Home swamp advantage.
Texas Tech -1.5 @ TCU
Raiders riding high after beating WVU.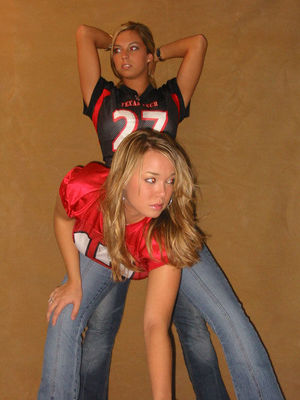 North Carolina -10.5 @ Duke
UNC is good this year.
West Virginia -2.5 vs. Kansas State
Rebound time for Mountaineers.
Tennessee +20.5 vs. Alabama
Spread is big. It's an SEC night game in Knoxville, should be closer than 3 scores.
Texas -8.5 vs. Baylor
Rebound game for UT.