Did anyone else look at the TV during Thursday night's Bruins game, see the color of the Dallas Star jerseys, and just for a moment think that the B's were playing the Hartford Whalers?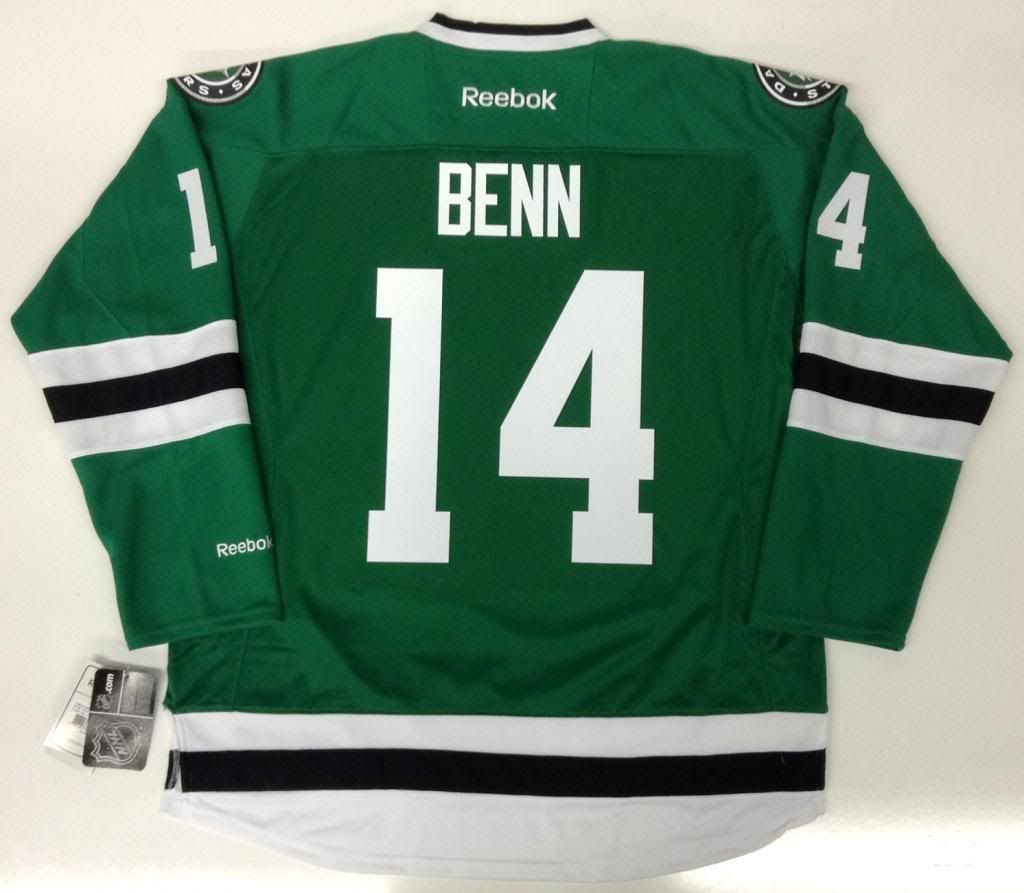 The Stars would become my second favorite hockey team if they adopted Brass Bonanza as their anthem.
The Bruins really needed to get points from this game. Dallas has been mired in a tremendous slump. The Stars were 1-6 in January entering this game. The Bruins have also been slumping, though not as badly. They've only managed 6 points in their last 8 games. They have the Blackhawks and Kings after this, so leaving Texas with 2 points was a necessity.
It was good to see Chad Johnson (hockey) play solidly. The minimum standard of play from a backup is someone who doesn't put his team in position to lose. You want a backup who is decent enough to make winning possible. Johnson did his job Thursday night. I wouldn't mind seeing him a few more times until Tuukka Rask is as sharp as usual.
It was also good to see the Bruins' top forwards carry the load and score some goals. Krejci, Marchand, Lucic, and Bergeron all scored. Krejci, Lucic, and Bergeron all had assists. The B's even scored on the power play. And it was a forward (Lucic) who did it! Not Chara or Krug! Krug did have an assist on that goal, his team leading 13th power play point.
I have faith the Bruins will play their way out of this funk. But the penalty kill allowed yet another goal. And beating Dallas doesn't demonstrate that they're out of it, or even that they've started to play out of it. It's a 2-point grab when you're playing poorly. If they play well in their next games, then maybe they'll be playing their way back into a groove.
The Bruins play Sunday afternoon in Chicago on NBC. Which is a nice appetizer before the main course of the AFC Championship.
Photo Credit:
Tony Gutierrez/Associated Press