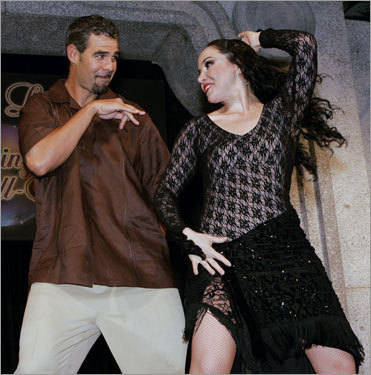 One of the biggest question marks for the Red Sox this year is what will Mike Lowell give the team? He only played in 113 games last year, hit .274, with 73 RBI. This was one year removed from being 5th in MVP voting with .324-21-120.
He's only played a few Spring games, but he's looked solid and healthy in them. It will be interesting to see how well his hips absorb the daily wear and tear of playing third base and batting 5 times a night.
Jed Lowrie was supposed to be the backup for Lowell (after Youkilis, of course), but with Lugo needing surgery he might not be able to for a bit of time.
If Lowell is healthy and productive, even at the same level he was last year, the Sox have a solid anchor at the bottom of the lineup. If not, they have yet another hole, and the lineup starts looking very suspect.