It was another unfortunate week for my picks. My record is now 10-17-1, which is pretty shabby. I'll continue making picks, because I'm sure someone out there is probably looking at them, doing the opposite, and I'll be putting their kid through college.
Syracuse -1 vs. Rutgers
I hate SU, but they were one of the few picks that worked out for me last week.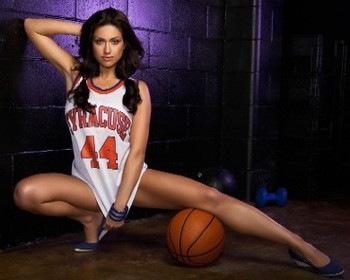 Texas Tech -6.5 @ Kansas
Why not? If TTU wins, they'll win by a lot. And they're likely to win.
Mississippi State +7 @ Georgia
One thing's certain, the Bulldogs will be winning this game, much to the disappointment of the Bulldogs.
Texas A&M -2.5 vs. Arkansas (Arlington, TX)
The Aggies made some mistakes last week, the Razorbacks were simply outclassed. A&M gets back on track, Arkansas won't.
Boston College +1.5 vs. Wake Forest
Montel Harris is back. BC will run, run, and run.
Baylor -3.5 @ Kansas State
Both teams undefeated, not after Saturday.
Michigan State +3.5 @ Ohio State
Odd that neither team is ranked.
UConn -2.5 vs. Western Michigan
WMU sucks.
Clemson +7 @ Virginia Tech
I'm tired of picking against Clemson and losing. I want to pick them and lose.
Nebraska +10 @ Wisconsin
Camp Randall Stadium is not an easy place to win on a Saturday. But I believe in Nebraska, and I believe in 10 point spreads.
Alabama -4 @ Florida
UFA is overrated again, as usual.