It's a good weekend for rivalries. I didn't make any picks last week. Sorry. So far on the season I'm 63-66-1, and pleasantly surprised to not be doing worse. Here are my picks for Thanksgiving weekend:
Texas -7 vs. TCU
Weird not seeing UT play A&M on Thanksgiving.
Syracuse -7.5 @ Temple
I hate picking Syracuse.
Iowa +15 vs. Nebraska
Iowa at home, Nebraska might be thinking past them. Could be close.
LSU -12 @ Arkansas
The Razorbacks are not good at all.
Central Michigan -10.5 @ UMass
Always pick against the Minutemen.
West Virginia -1.5 @ Iowa State
Why not.
Rutgers +2 @ Pitt
Future Big Ten vs. future ACC.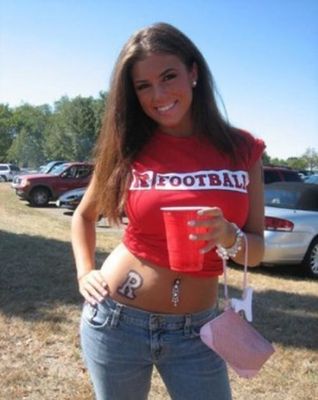 Virginia +10 @ Virginia Tech
Horrible year for football in VA.
Northwestern -19 vs. Illinois
Smart school prevails.
Michigan +3.5 @ Ohio State
Don't know why.
Georgia -13 vs. Georgia Tech
Tune up for Bama.
Louisville -11.5 vs. UConn
Blowout.
Texas Tech +2.5 vs. Baylor
Game is in Lubbock, go with Red Raiders.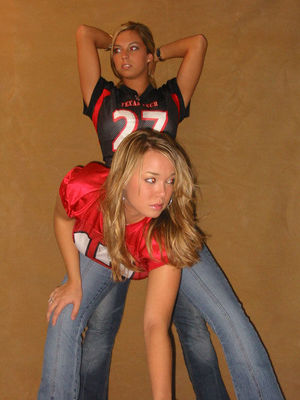 Maryland +24.5 @ North Carolina
Big spread.
Boston College +14.5 @ NC State
BC has played their last games very close.
Oregon -9.5 @ Oregon State
Angry ducks pound Beavers.
Florida +7 vs. Florida State
SEC>ACC.
Oklahoma -7 vs. Oklahoma State
Bedlam in Norman.
Penn State -2.5 vs. Wisconsin
Good season for PSU.
Alabama -31 vs. Auburn
The Tide have truly rolled.
Stanford -2 @ UCLA
Trees continue to grow.
South Carolina +4 @ Clemson
SEC>ACC.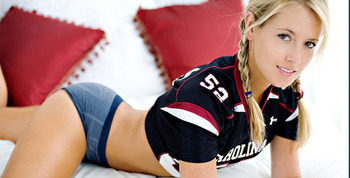 USC +7 vs. Notre Dame
Hopeful pick.