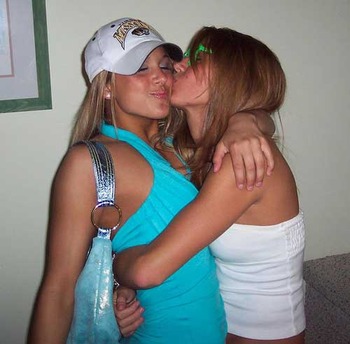 It's official, The Missouri Tigers will be joining the SEC, and will become part of the East Division. Even though there will only be two SEC teams west of Columbia, MO (Texas A&M and Arkansas). The SEC now has 14 teams, and we'll all see how well that works before leagues move toward 16 teams.
My big question is, when will conferences start dropping teams? That, from a legal perspective, is so much more difficult to do. But does Vanderbilt belong in the SEC? Does Iowa State deserve to be in the Big XII?
The musical chairs continue. The Big XII can afford to lose Missouri because they've added TCU and West Virginia. They'll still have ten teams, and could add the likes of Louisville. Or why not Houston?
So now the SEC's territory spreads from Gainesville, FL to College Station, TX. From Baton Rouge, LA to Columbia, MO. From Lexington, KY to Columbia, SC. And now in the SEC there are now three teams named "Tigers," two named "Bulldogs," and two playing in towns called Columbia.
Who's next for the SEC? If they decide to expand to 16, why not target Texas and Oklahoma? Or maybe Miami and Virginia Tech. In all the inter-conference maneuverings, the SEC has been the most desired conference to be in. Nobody has left the SEC, and their options for expansion are the most extensive.